Anna Maria De Guid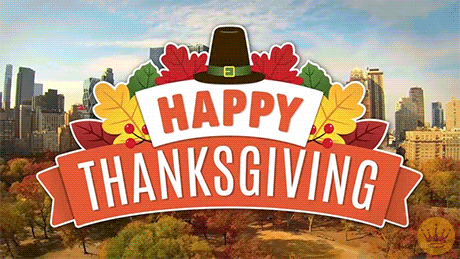 This season, let us fill our mind with thanksgiving thoughts.
I will give thanks to you, LORD, with all my heart; I will tell of all your wonderful deeds. Psalm 9:1
A grateful heart is a magnet for miracles.
Let our lives be full of thanks and giving.
Give thanks to the LORD, for he is good; his love endures forever. 1 Chronicles 16:45
Gratitude helps us see what is there than what isn't. -Bridges
There is always something to be thankful for.
My name's Anna Maria! I publish a new blog post every Monday and Friday, two of my favorite days!If you want to learn more about my journey, my book "Touched by Grace: The Journey" will be released early 2020 through Amazon and Barnes & Noble.
In the meantime, check out my website touchedbygrace.today and subscribe for book updates and more blog posts! If you've been #tbgtoday, feel free to share your story of grace here.
#tbgthejourney #book #journey #stories #tbg #touchedbygracetoday #grace #annamariadeguid #touchedbygrace #inspirational