Anna Maria De Guid
St. Therese of the Child Jesus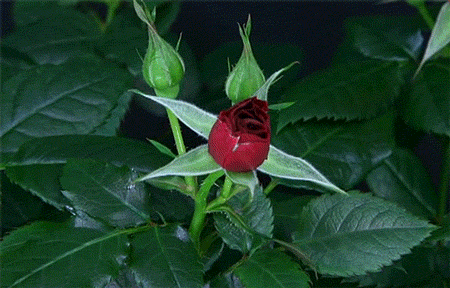 Today is the feast of St. Therese of the Child Jesus.
She wrote "Story of a Soul" where she said "What matters in life is not great deeds but great love. My mission—to make God loved—will begin after my death. I will spend my heaven doing good on earth. I will let fall a shower of roses."
I don't know how I first learned about St. Therese. All I know was that I wanted to see if she sent roses. And she did.
As a young adult, whenever I would need guidance with decisions, I prayed to Jesus through her intercession, and she helped direct my path. Four decades later, she's still guiding me.
It brings to mind the quote, "Faith is like WiFi. It's invisible, but it has the power to connect us to what we need."
Wouldn't that be something nice to have?
My name's Anna Maria! I publish a new blog post
every Monday and Friday, two of my favorite days!If you want to learn more about my journey, my book "Touched by Grace: The Journey" will be released this winter through Amazon and Barnes & Noble.
In the meantime, check out my website touchedbygrace.today and subscribe for book updates and more blog posts!
#annamariadeguid #journey #inspirational #touchedbygracetoday #touchedbygrace #stories #tbg #book #grace